Millennium Silentor
140,00€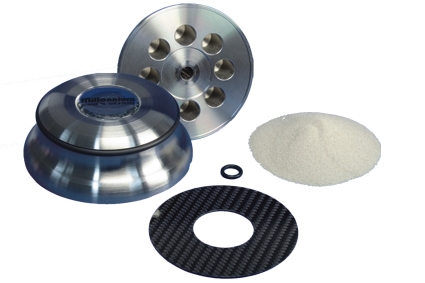 Our LP stabilizer Silentor provides silence and stability in sound. Disturbing
noises caused by the main bearing, which are passed over the centre spindle
of the deck to the platter, will be reduced by our improved antiresonance
system with eight holes and derived through the carbon surface. Due to
outstanding quality and precise production of this HighEnd product, the
Silentor would not damage the shaft in any case because it does not have
direct contact.
Due to high weight and pressure, the LP takes up a very strong contact
with the platter and/or the used platter mat. Disturbing resonance energy
goes through the LP and it ends not inside the vinyl material and makes
trouble. Particularly in addition with our carbon LP mat you will get an
amazing detail upgrade and new dynamic dimension!
Dimensions
Stainles steel
Largest diameter 80 mm
Height 30mm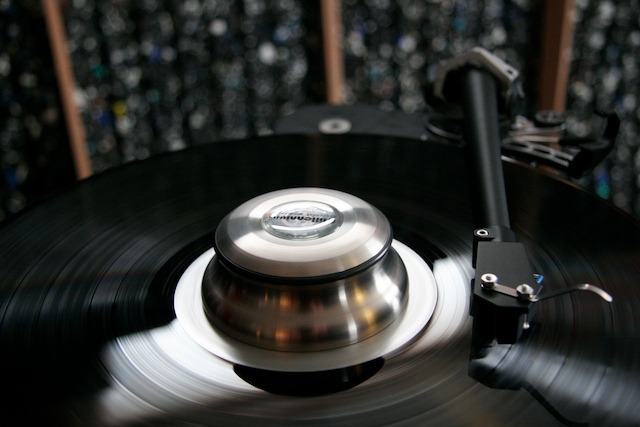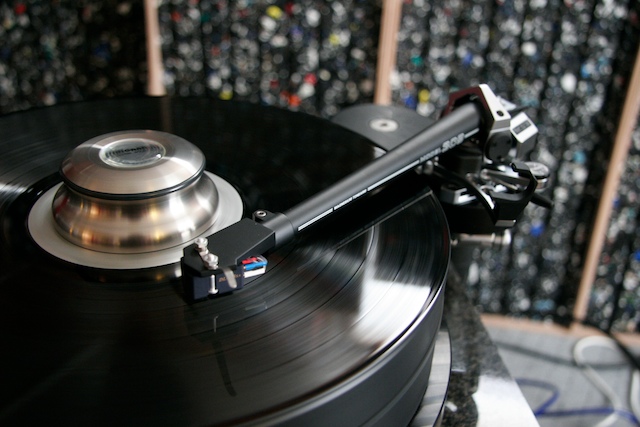 Bon mariage